Welcome to the Town of Anson!
Town Board Meetings are held the second (2nd) Thursday of each month.
The Annual Meeting is held the third (3rd) Tuesday in April
Town Hall is located at:           13836 County Highway S South
                                                Jim Falls, WI  54748
Mailing Address:                      Jen Jensen, Clerk
                                                Town of Anson
                                                16827 105th Ave.
                                                Chippewa Falls, WI  54729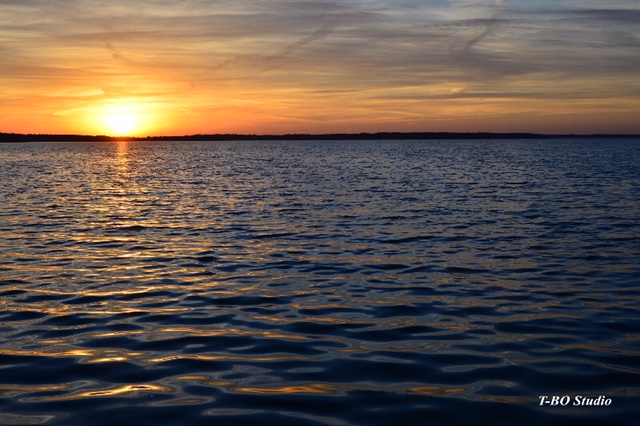 Garbage Service: GFL Environmental
Yard Waste
Town of Anson residents can drop off their yard waste at the town shop located at 10740 County Hwy. K, Cadott, WI 54727. Phone: (715)382-4232.
Items accepted: Brush, leaves, sticks, grass clippings, clean lumber.
Items NOT accepted: Stumps, non-clean lumber (ie. nails, etc.), any sort of construction waste.
Disclosure: Security cameras in use
Call for an appointment to drop off yard waste: Mon. - Fri. (715) 382-4232. Bring proof of residence.
The gate will be closed & locked at all other times.
No dumping outside of the gate. Yard waste drop off is for Town of Anson residents only.
Spring Clean Up Day - TBD
Fall Clean Up Day - TBD
This service is open to all Anson residents. It is recommended that you bring your tax statement or driver's' license as proof of residency. The drop offs are limited to two yards. See your Express Disposal statement for more information.
These are large & bulk item drop offs.  For all other items, please click on the appropriate link:
Copp Cemetery
Contact Scott Schemenauer for information (715) 382-4242
Town Hall & Anson Park
Our Town Hall and Anson Park are available for rent at reasonable rates. The town hall seats approximately 250 and has a fully operational kitchen. The Anson Park has two pavilions available for rent with a beautiful view of the Chippewa River. There is also a playground, fire pit & bathrooms. To keep the town's costs minimal, you are required to take your trash with you, clean the facilities before you leave and we ask that you try to leave these places better than when you came.
-
For Town Hall Reservations & Availability, please call Sandy Crosby (715) 382-4740
For Anson Park Reservations & Availability, please call Stacy Steinke (715) 579-2093